MOOMETTE'S MAGNIFICENTS OLDE TOWN SHOPPES

Some of the fine Ye Olde Mercantile Shoppes you'll find here.... Artisan Hand-Crafted Knitted & Monogrammed Baby & Toddler Clothing, Sea Glass Candles, Handbags, Bead Jewelry, Notecards & More.


Many of our fine unique product offerings are handcrafted in the USA by exceptionally talented, "indie" cottage-industry Work-At-Home Moms.


You'll find unique gifts specificaly chosen to reflect what New England is known for ~ it's spectacular mountains and nautical maritime history.Upscale Clothing, Unique Gifts, Spa Items, Home Decor for special occasions or to pamper yourself!

Custom hand poured and hand crafted soy candles with a sea glass bonus. Artisan hand crafted.
For those of you who are not familiar with sea glass, it is literally glass that found its way into the sea. The waves of the ocean churn and pound the glass to give it a very distinct look.
Available at Moomette's Magnificents Olde Towne Shoppes


Sea Glass Classic Clear Container with Glass Lid Soy Candle 16 oz.
Classic Clear Container with glass lid 16oz. Soy Candle. With Sea Glass Displayed. Hex.
Burn time: to 192 hours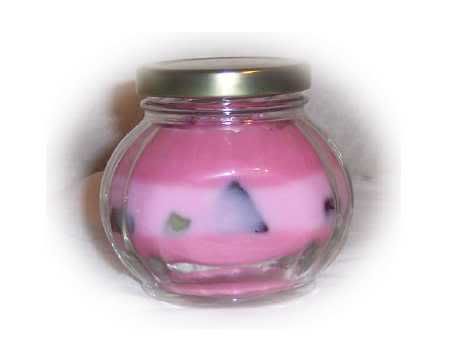 Sea Glass Soy Candle Clear Container Faceted with Lid 4oz.
Faceted, Clear Container, With Lid 4oz. Soy Candle with Sea Glass Display
Burn Time: to 48 hours

BE SURE TO CHECK THE NEWS LINK TO SEE NEW PRODUCTS THAT HAVE BEEN ADDED!
Use coupon code PoshMama07 to receive a shipping discount!